T3 Performance: Our Story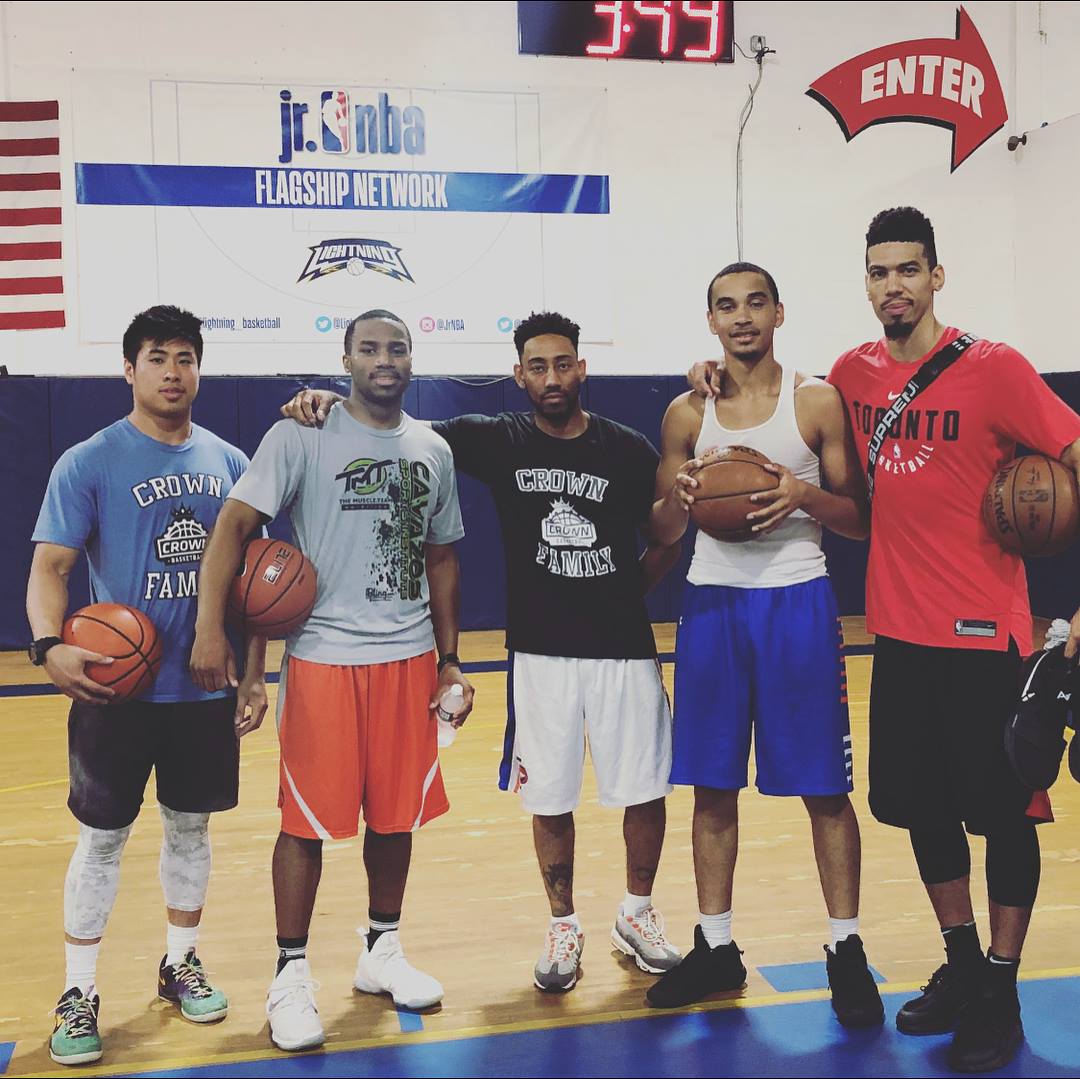 From a tiny square room to a powerhouse gym.
T3 Performance is a sports driven performance gym for youth, high-school and adult groups. It doesn't matter what your fitness level is, anyone is welcome. At T3 we just want you on path to your best journey, so that you live up to your own standards. We say that because we're on a journey as well. This is where it started.

T3 started in a very small room of a large basketball facility named Island Garden— and the only people who knew us were the friends in our community that valued sports fitness and the active lifestyle.
Nobody knew who we were— in fact, people did not even know how to get to us because our gym was secluded beneath three regulation sized basketball courts. Today, we've grown our training services outside that small boxed room, but we never forget where we started.
At our core, we'll always be a gym focused on the community here in Long Island, for youth and adults who either think about starting their fitness journey today, or continually challenge their best selves tomorrow.
T3 stands for 'Train To Transfer'. We're focused on equipping what you gain in this gym to the challenges in the field, on the court, or in your day. We have a proud people-centric team of coaches ready to help you succeed with your fitness. Are you ready to get started?