All of our coaches are certified, which means they've been trained in anatomy, physiology, and nutrition. They understand that no two bodies are alike and will work with you to get fit at the right pace.
The achievement of your goal is assured the moment you commit yourself.
Austin received his Bachelor of Arts in Psychology from SUNY Albany where he found the passion for athletic training through involvement with Albany Strength XXXL. He incorporates mental edge training techniques throughout his sessions in order to maximize the transfer from weight room to field of play.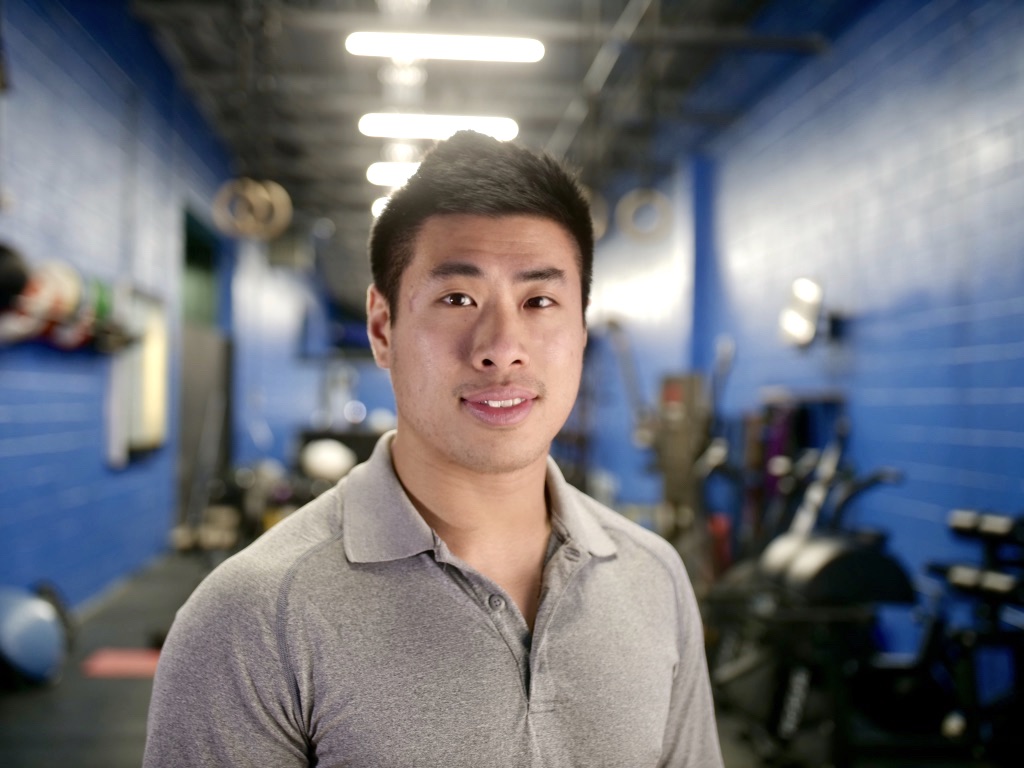 Owner & Co-founder of T3 Performance
Brian Cao is a renowned New York movement & sports performance coach who has coached thousands of athletes of all ages and abilities. Brian has worked with dozens of athletes competing in the NBA, NFL, MLL, NHL, MLS and international basketball.
Brian got his start in coaching from the University at Buffalo, where he recieved his degree in Exercise Science & Psychology before working at Nicholas Institute of Sports Medicine and Athletic Trauma (NISMAT), a world-renowned research, teaching, and treatment center.
The philosophy of T3 Performance comes from the term, Transfer of Training, which utilizes science-based methods for peak performance in the weight room with proper biomechanics in sport to achieve maximal results with lowest risks of injury.
Creator of SuperFit & loves working with youth & HS athletes.
Leo is a Performance Specialist at T3 Performance working primarily with youth soccer and basketball athletes. He also leads the videography, website and IT operations for the gym.

Leo is the creator of SuperFit, a fitness app that helps people of all experience levels meet their sports goals.

Leo is a former strength and conditioning coach with the New York University Department of Athletics. Leo came to NYU from EXOS (formerly Athletes' Performance) at the Andrews Institute for Orthopedics in Pensacola, FL, where he spent the 2013 summer interning. While there, he worked with NBA and NFL athletes with off-season training regimens and with the National Argentina Rugby team.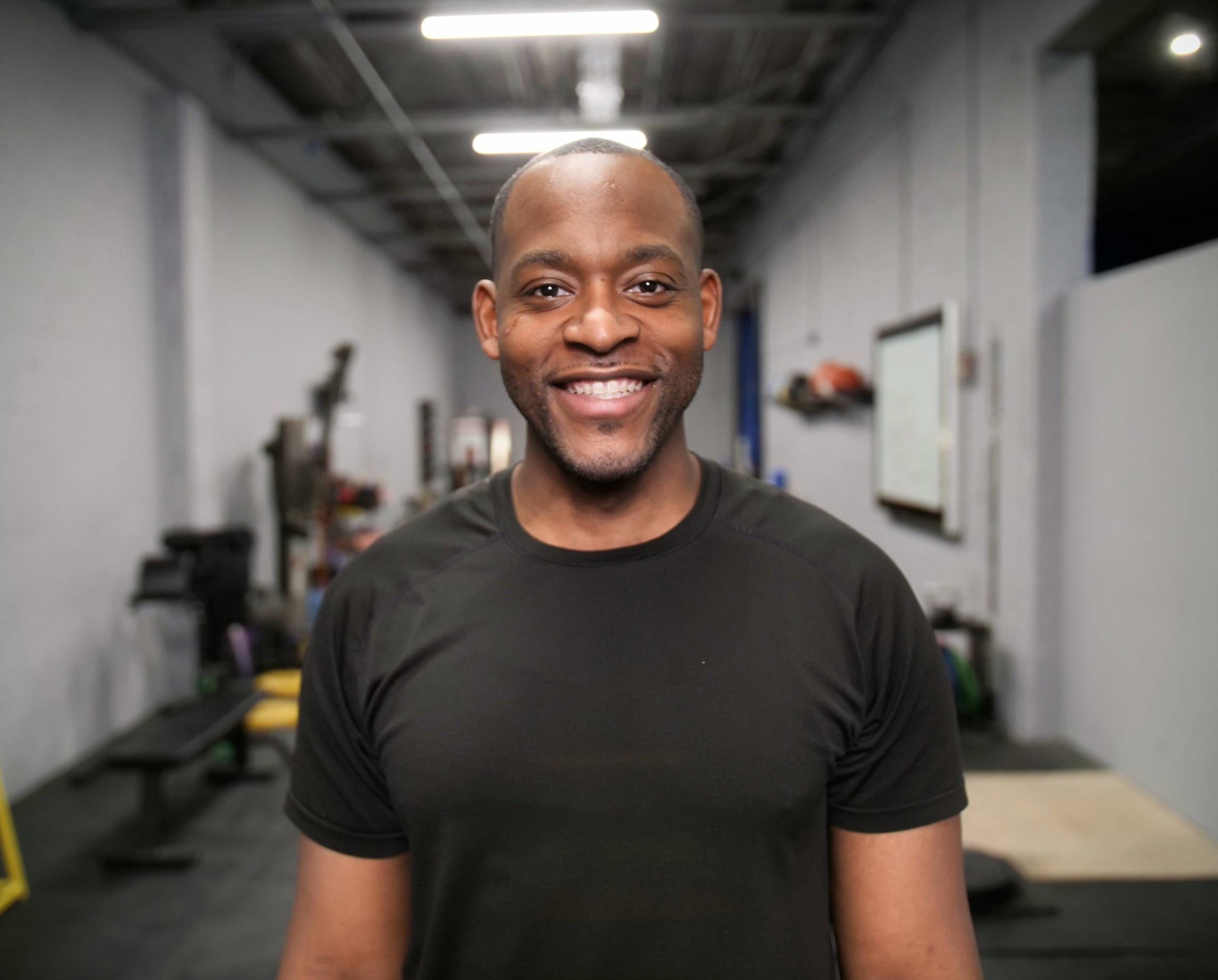 Move better. Recover better. Perform better.
Isaac (LMT, NASM-CPT, CES, PES) is a licensed massage therapist who has vast experience in the sports industry. He is also the owner of Long Island Clinical Massage, a partner of T3 Performance known for its educational systems & consulting services. His philosophy is rooted in providing proper treatments while educating his clientele. His services include but not limited to KT taping, massage therapy, cupping therapy, being a great friend, balanced nutrition & random knowledge bombs.
Passionate about athletics. Training and learning every day.
"No man has the right to be an amateur in the matter of physical training. It is a shame for a man to grow without seeing the beauty and strength of which his body is capable."

— Socrates
Jack was a star Varsity shooting guard for Herricks HS Basketball. He attended Long Island University and developed his passion for helping athletes become strong and faster on the court and field. Jack is also a certified Personal Trainer for the National Academy of Sports Medicine— NASM/ACSM-CPT, FSM
REPLACE PRETTY WITH POWERFUL
Megan's coaching philosophy is centered around energy, empowerment & education. Before directing programs at T3 Performance, she held management positions at UFC Gym.
Originally from California, she was a former Division 1 Rugby & Water Polo Athlete. When she isn't coaching, she enjoys country music, jiu-jitsu and spending time with her French bulldog, and our gym mascot - Kygo!
Be the best version of yourself!
Often referred to as 'Philly' or 'Get Fit With Philly'. Phil loves working with kids to adults, regardless of their fitness level. Phil strives to help people become the greatest version of themselves. Phil played football, basketball, and ran track at Holy Trinity High School and played JUCO football at Nassau Community college.
I went through a lot of adversity to be where I am today but it only has made me a better person in the fitness world and life itself.

Prior to joining T3 performance, Schnayder participated in the 2016 New York Giants Rookie Minicamp and was recently selected to play football overseas in France. He graduated from Ithaca College in 2016 with a degree in Physics with an Exercise Science concentration.

He prides himself in creating genuine connections with his athletes and passing on his knowledge of professional athletics in order to aid them in reaching their goals.
WORK HARDER THAN YOU THINK YOU DID YESTERDAY.
Michael is a 2019 Summer Performance Specialist intern at T3 Performance.

Michael is a former basketball player at Chaminade High School and has just finished his first year at Villanova University. He is hoping to study in the field of exercise science or physical therapy. He is also a former athlete of T3 Performance. It is here where his passion grew for working hard on the court and in the gym. He hopes to take his own passion to help grow and develop other athletes here at T3.